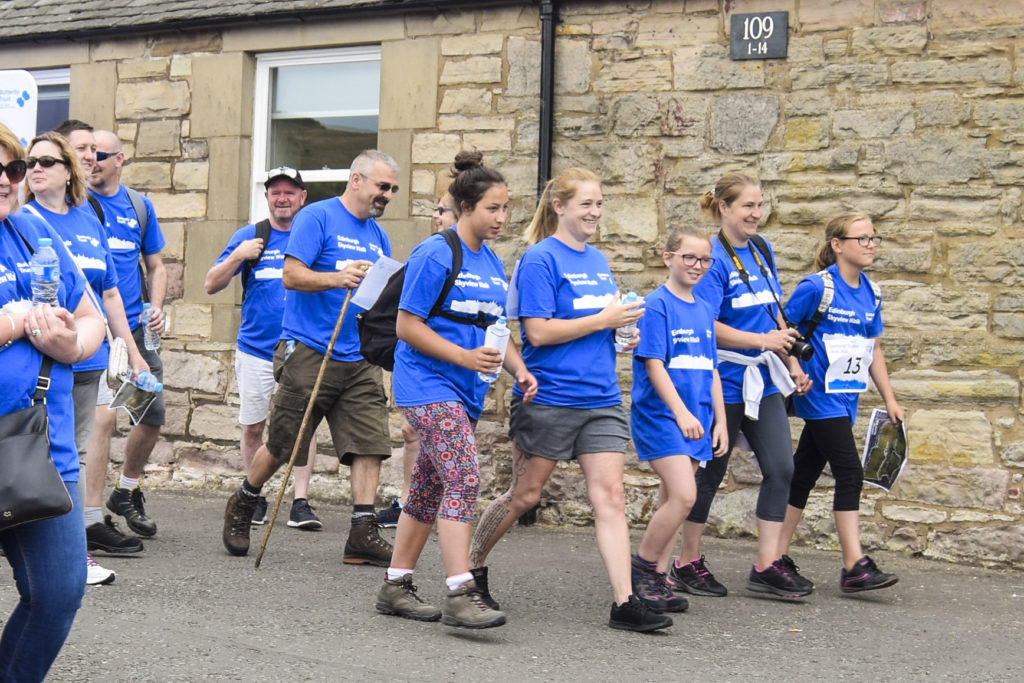 Fundraise for the Butterfly Trust!
Without your support and the many efforts to fundraise on behalf of the Butterfly Trust, we would be unable to provide the diverse range of services available to people living with Cystic Fibrosis throughout Scotland.
Our fundraising strategy is primarily community focussed so we encourage our supporters to go out and organise/take part in events to raise vital funds. We will provide you support in any way we can to ensure your event is as successful as possible. This can be anything from providing you with a t-shirt for a sponsored walk or run to providing advice & assistance for more complex tasks such as writing risk assessments or securing insurance for an event. Please see below for fundraising options and resources. 
Fundraising opportunities